SqSave portfolios are doing fine
despite Covid-19
February 25, 2020
Despite the world fighting the Covid-19 outbreak, SqSave's portfolios are still showing positive performance. Our investments are well-diversified across global markets; mainly allocated to US REITS, US stocks, and China A-shares.
The drop in China market is offset by the strong growth in the US market, resulting in the portfolio only gaining around 5% since May 2019, as per SqSave's 5 reference portfolios representing different risk types, i.e. conservative, balanced, growth, aggressive and very aggressive.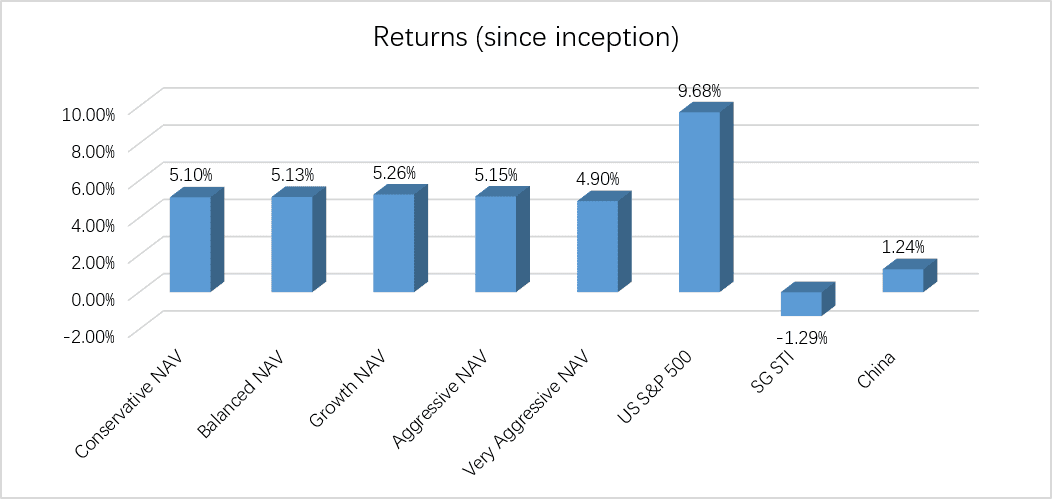 Although the returns do not beat the S&P 500, PIVOT excels in risk-control. SqSave's portfolios have lower volatility and max drawdown, as compared to the major indices.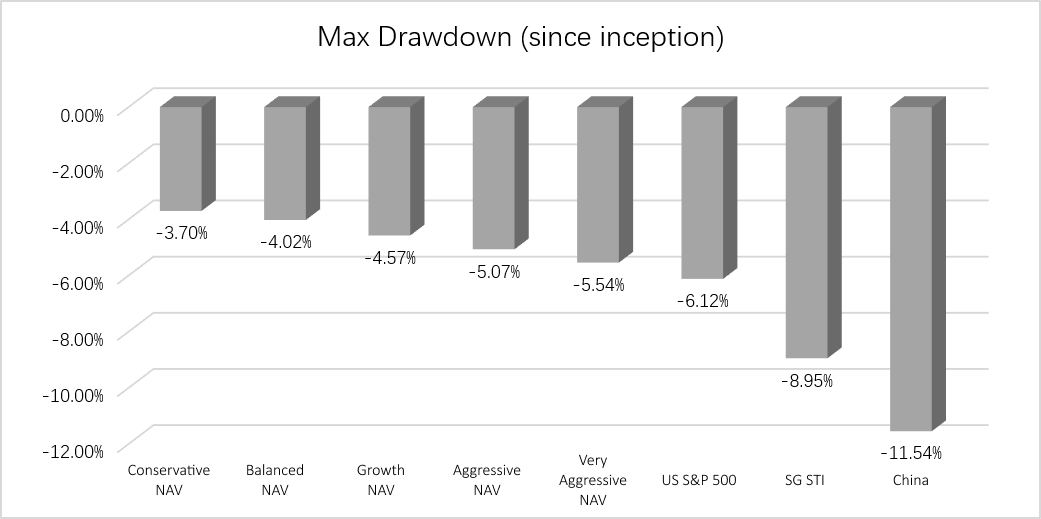 The following charts show that SqSave's AI-driven portfolio is not a return-chasing portfolio, where it may expose the clients to serious risks. We are oriented towards risk-adjusted returns. Our algorithm has been tested for over 16 years, so our clients can safely hold their portfolios regardless of occurrences of black swan events.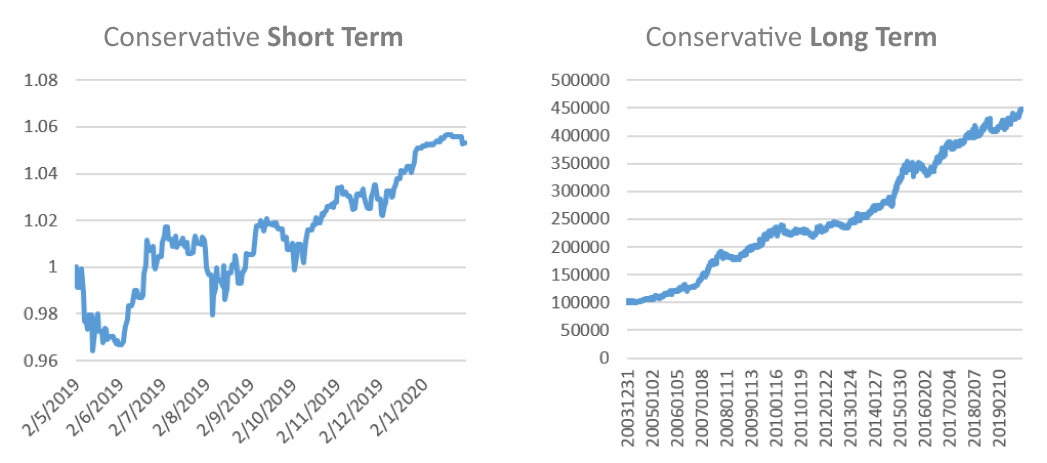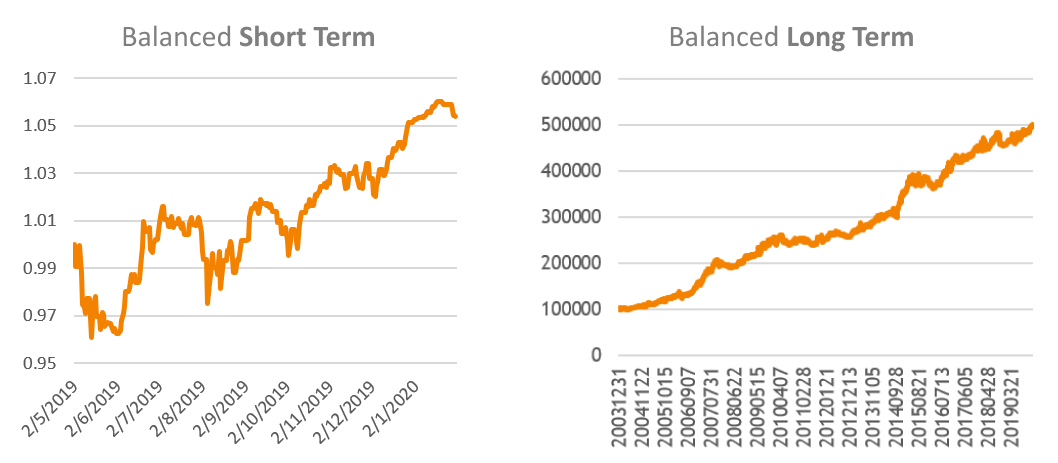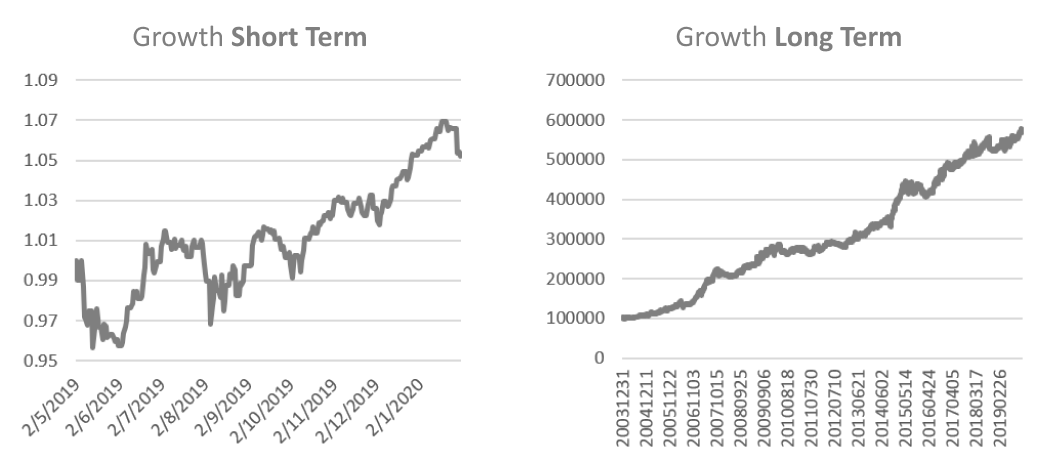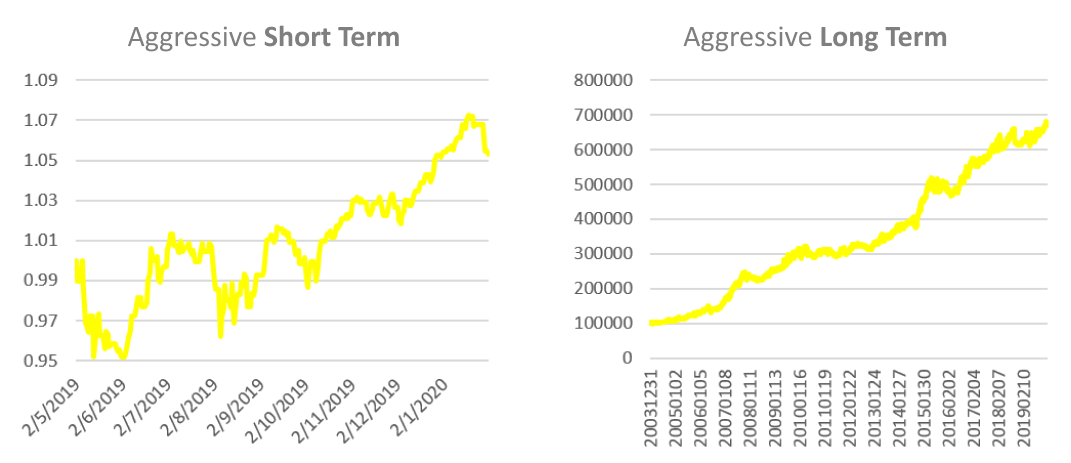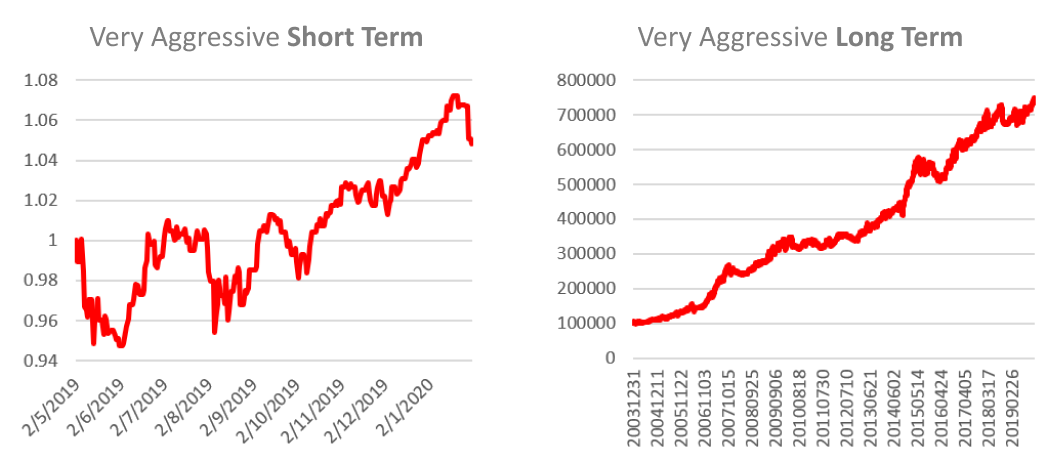 DISCLAIMER: Back-tested, hypothetical or simulated performance data -- not indicative of future results. All investments carry risk. We do not guarantee the accuracy or completeness of such information. If in doubt, please consult a professional financial adviser.
More Articles more